BOMA Austin - Event Information - BOMA Austin
Event Name:
BOMI Course: Environmental Health and Safety Issues
Event Type(s):
BOMI Designation Courses

Description:
Environmental Health and Safety Issues presents best practices for developing and managing an effective environmental health and safety program. You will learn about the regulatory process and how it affects facilities. Compliance with laws and regulations is a key focus. The course will prepare you to conduct site assessments, analyze risk, and cooperate with compliance audits. The course also guides learners through the planning process to mitigate the risk from any workplace emergency, specifically addressing hazardous materials, air quality, water pollution, asbestos and lead hazards, and tank management. The management of and response to specific indoor environmental quality complaints is also addressed.
Upon successful completion of this course, learners will be able to:
Develop and manage an effective environmental health and safety program, integrating sustainable best practices wherever appropriate
Ensure that your facilities are in compliance with Federal, state, and local regulatory mandates
Assess environmental risk factors and prepare for compliance audits
Address emergency environmental health situations through proper planning and incident response
Maintain health and safety records in accordance with industry best practices
Manage indoor environmental quality complaints related to air, water, mold, radon, asbestos, and other environmental hazards
Execute appropriate record keeping, reporting, and other requirements associated with aboveground and underground storage tank regulations
Design and implement a waste management program, including recycling and disposal of all forms of waste including landfills waste, hazardous waste, universal, electronic, and tenant-generated waste
Key topic areas:
regulatory overview, including OSHA and EPA regulations • hazard communication and emergency response • asbestos and lead management • office and industrial ergonomics • indoor air quality, air emissions, and pollution control • storage tanks, hazardous waste, and site assessment • audits, record keeping, and legal issues
Applies to:
FMA®, RPA®, SMA® designations
USGBC Recommendation: 30 GBCI continuing education hours toward the LEED Credential Maintenance Progra
Instructor:
Sammie Baker, CPM®, RPA®, LEED Green Associate
Senior Property Manager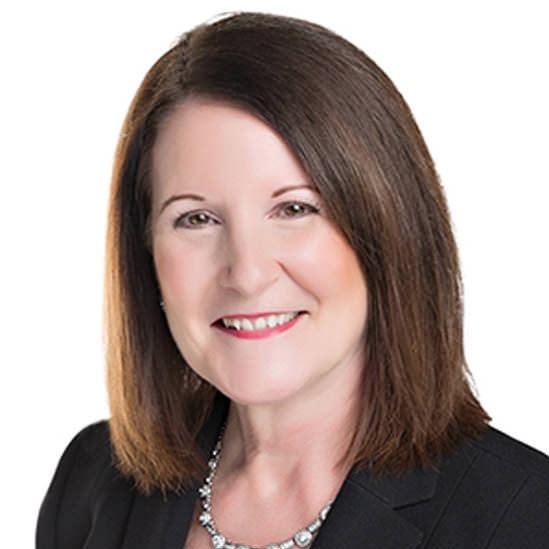 Class Schedule:
3 full days of training Thursday - Friday
Registration will start at 8:00 am first day
Class will start promptly at 8:30 am
This class is downtown so give yourself ample driving time to arrive on time
Lunch will be held onsite at 12:00 pm
Class will conclude at 5:00 pm
Event Date:
11/5/2020 - 11/7/2020

Event Time:
8:00 AM - 5:00 PM Central
Details:
Registration Fees:
$880 for BOMA Austin & AAFAME Members
$1,100 for those that are not members
New Students will be charged a $250 enrollment fee

Other details:
Student manuals will be delivered to address provided 7-10 days after registration
E-books available for an additional $50 fee
Food is provided at the classes - bring your own water bottle
Parking will be validated
For those looking for hotels should search around the downtown Austin area
Outlook/ vCalendar/ Google: