BOMA Austin - Event Information - BOMA Austin
Event Name:
WEBINAR: Valuing Energy Enhancement Projects & Financial Returns (BEEP)
Event Type(s):
BOMA - BOMI
Seminar

Description:
This workshop will cover the following module in the BOMA Energy Efficiency Program (otherwise known as BEEP) series. The previous modules were taught in 2019 however you do not need those in order to attend this workshop for valuable information.
Attendees will examine the use of financial metrics and tools to calculate and sell sustainability projects to owners, asset managers and tenants by highlighting the positive financial and environmental impacts of improved performance. Learn how to put energy efficiency in the context of "what's important" to financial decision-makers.
Upon successfully completing this training, you'll be able to:
Define relevant financial metrics for energy efficiency improvements and explain how they are used for making business decisions
Present a business case for EE improvements to management/ownership

Identify both financial and non-financial benefits
Use standard financial metrics to communicate costs and savings
Take advantage of standard reporting formats and tools

Understand a range of financing options to cover the cost of EE improvements
INSTRUCTOR(S):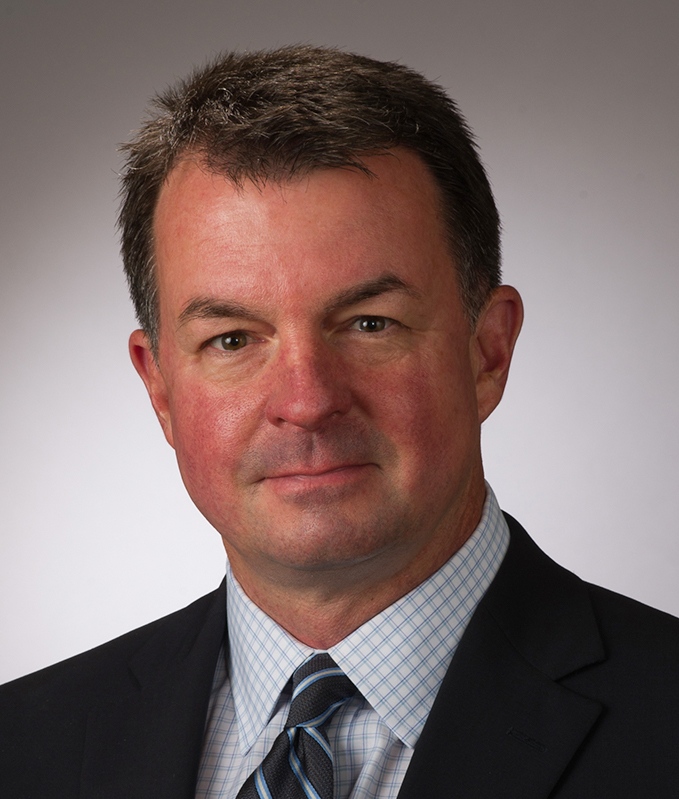 Rob W. Bridges is a Principal and Vice President of Property Management for Avison Young Texas region. With more than 30 years of commercial real estate experience, Bridges leads the property management service line spanning office, industrial and retail assets across the Houston, Dallas and Austin markets. He is based in the firm's Houston office. Prior to joining Avison Young, Bridges was the executive managing director and leader of national asset services at Transwestern in Houston, where he oversaw more than 235 million square feet (msf) of assets under management. Prior to joining Transwestern, he was the Executive Vice President at Stream Realty Partners. Before moving to Stream he was the Director of Property Management at Hines in Houston. Rob has also served in other executive level roles throughout his career with Grubb & Ellis and CBRE in Denver. During his career, he has coordinated the management of more than 300 msf of property in all asset classes throughout all major US markets while guiding upwards of 1200 real estate professionals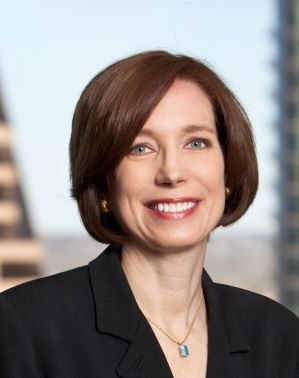 Charlene Heydinger
is president of the Texas PACE Authority, the nonprofit administrator of Texas PACE programs. On Capitol Hill Charlene served as general counsel to House Republican Leader Bob Michel, minority general counsel to the Senate Judiciary Committee, and minority counsel to the House Judiciary and Energy and Commerce Committees. As vice president and Washington counsel for Capital Cities ABC, Inc., Heydinger represented the company's television and radio networks and owned stations, ESPN, and print interests. She served as executive director of the Morton and Angela Topfer Family Foundation in Austin, Texas. Heydinger is a member of the Texas, Washington, DC, Michigan, and US Supreme Court Bar Associations. She serves on the executive board of the Capitol Area Council, BSA and the board of SPEER.
BROUGHT TO YOU BY: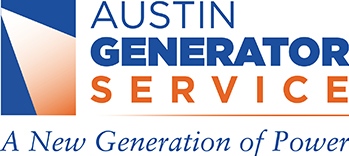 Event Time:
9:00 AM - 10:30 AM Central
Location:
WEBINAR
UNITED STATES

Details:
FREE TO MEMBERS
$25 for non members