BOMA Austin - Event Information - BOMA Austin
Event Name:
Golf Tournament @ Avery Ranch
Event Type(s):
Special Event

Description:
Allied's interested in
sponsoring should visit this page
. Here is a
description of golf benefits.
Those on waiting list must wait until 4/7/2020 to sponsor.
Allied sponsorships for $550 will be available after 4/7/2020.
Brought to you by Tournament Sponsor: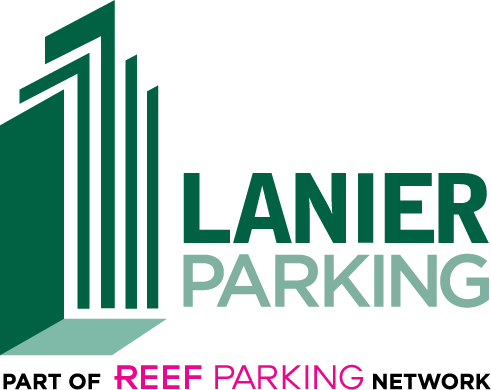 Event Time:
10:30 AM - 7:00 PM Central