BOMA Austin - Event Information - BOMA Austin
Event Name:
BOMA Boots & BBQ
Event Type(s):
Special Event

Description: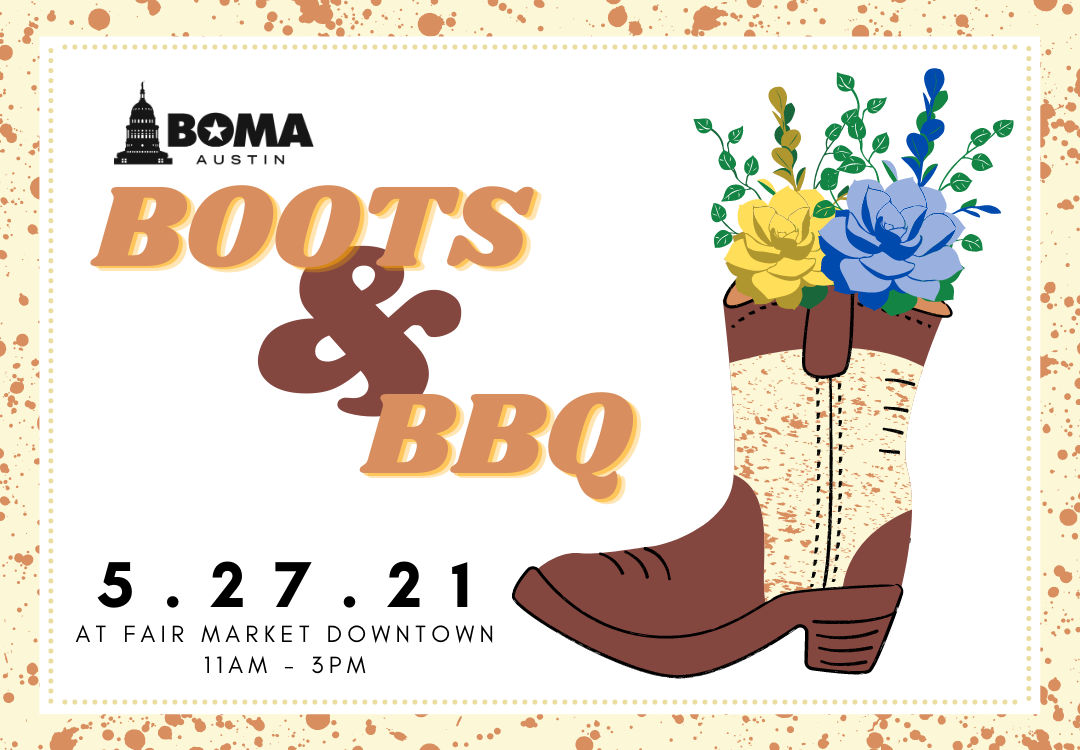 BOMA Boots & BBQ is a come and go social event meant for networking in an informal environment where attendees can hang out with their peers & possibly meet a new vendor to help with budget season! Attendees are encouraged to wear there favorite boots - it doesn't have to be cowboy boots - any boots will count! And because we think the logo is cute, each person that attends will receive a cool event shirt at no charge!

WHAT IS BOMA BOOTS & BBQ?

PARKING SUGGESTIONS FOUND HERE
Featuring:
BBQ
Music
Yard Games
Wine Toss
Make your own BBQ Rub
Sponsors
Prizes
Freee T-shirt
Good Friends!
---
Brought to you by:
PLATINUM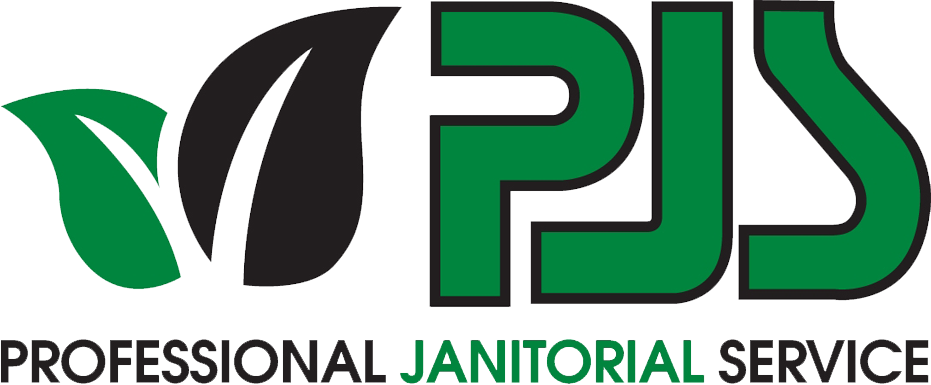 GOLD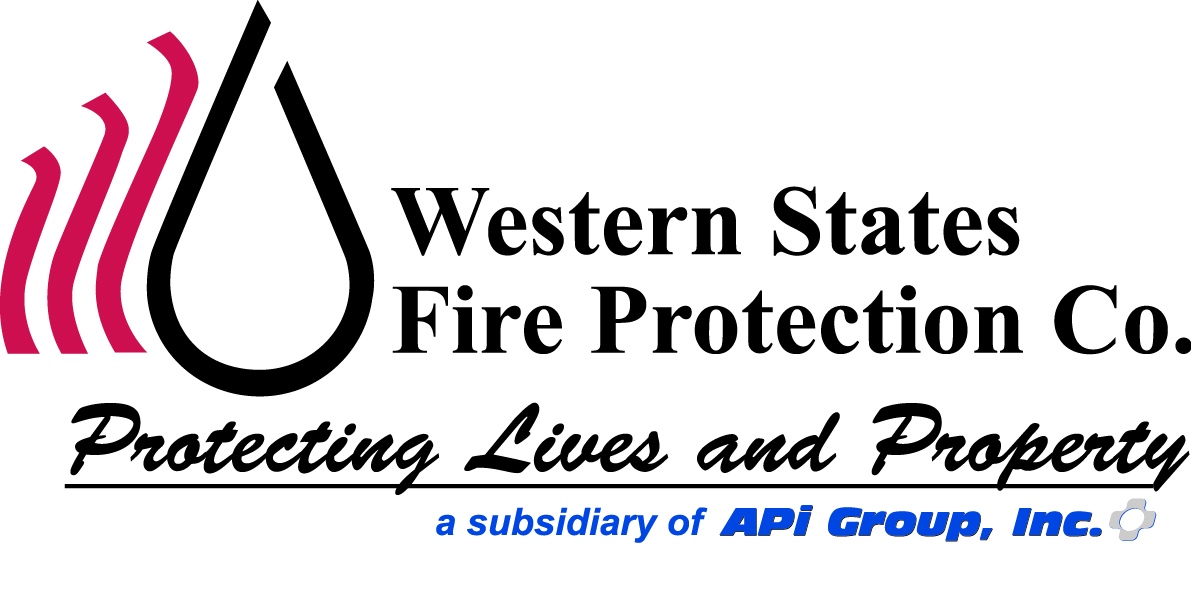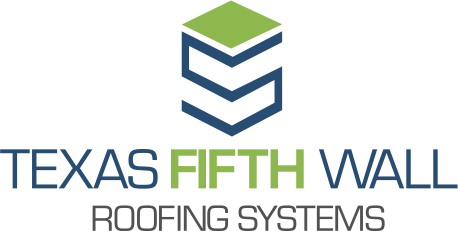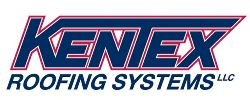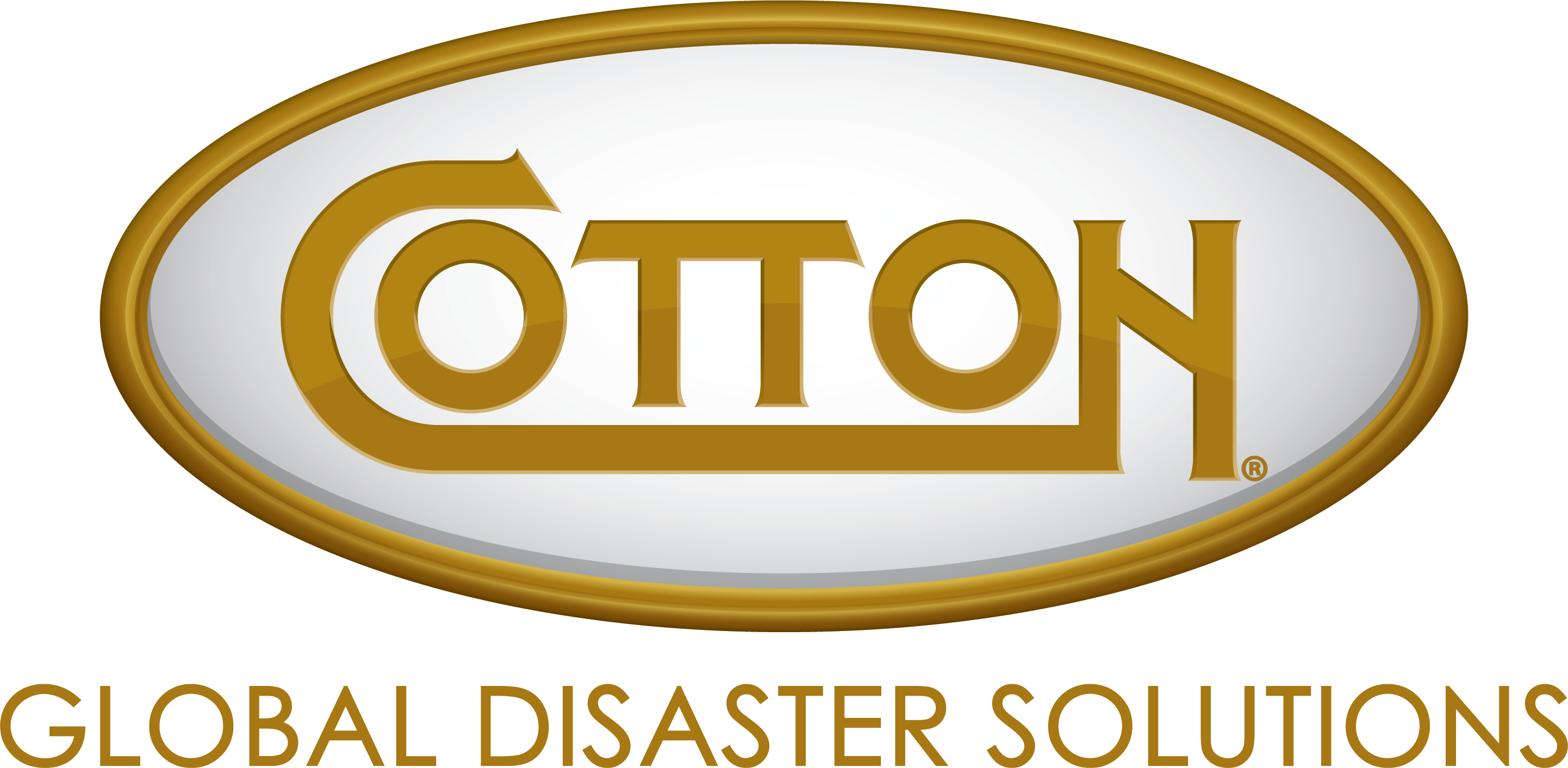 SILVER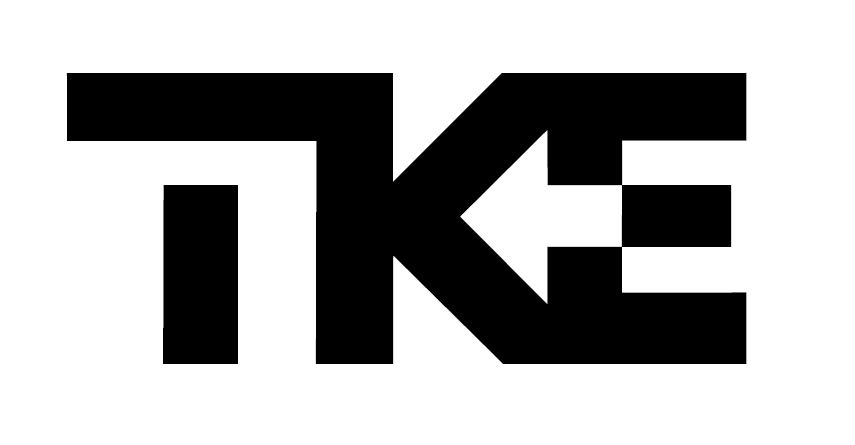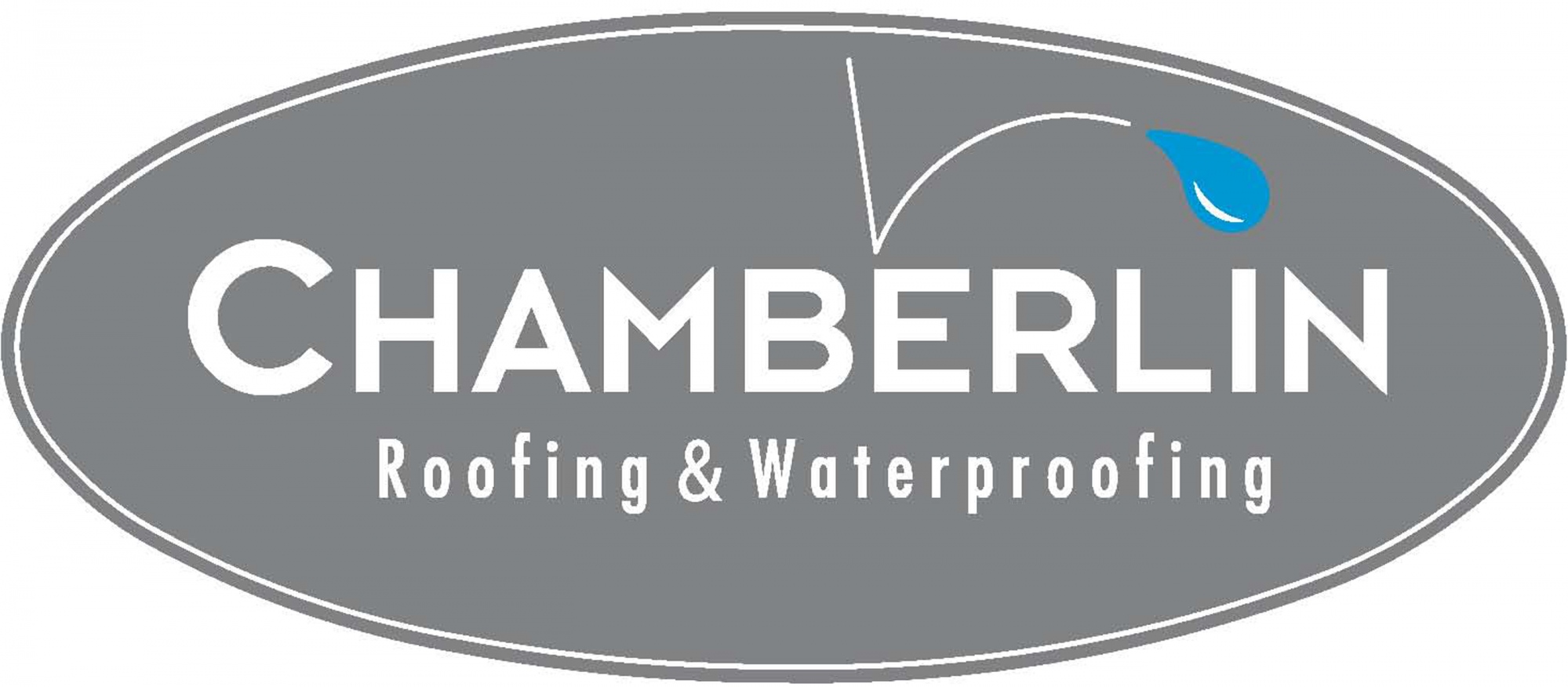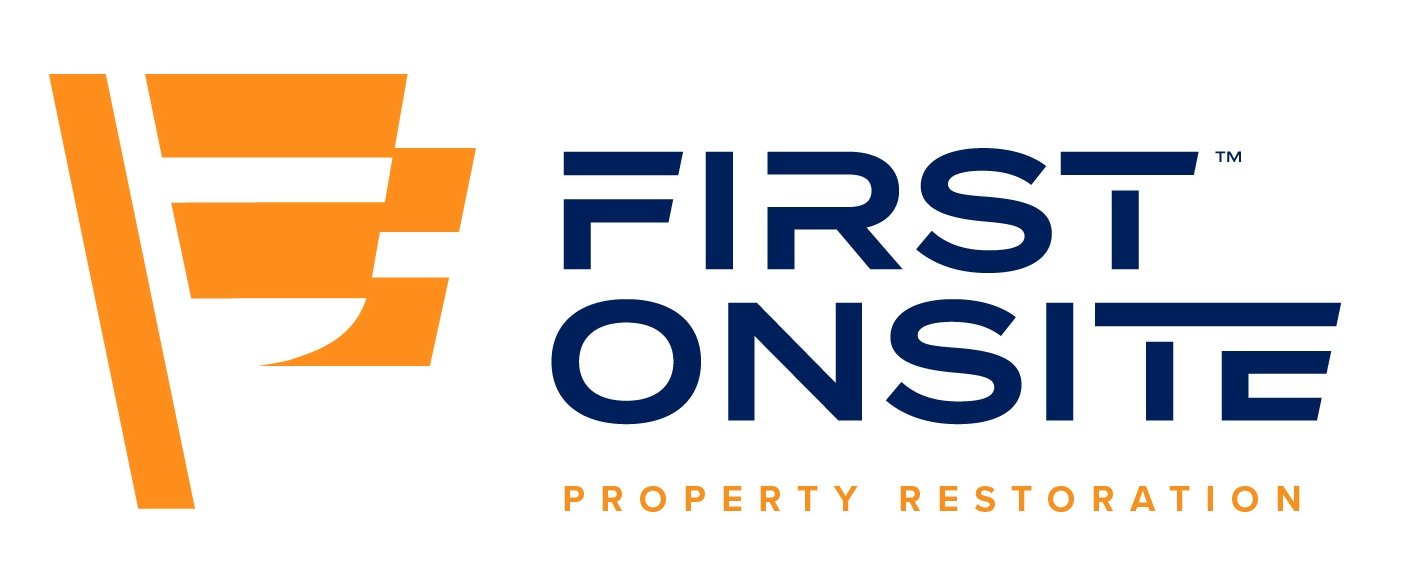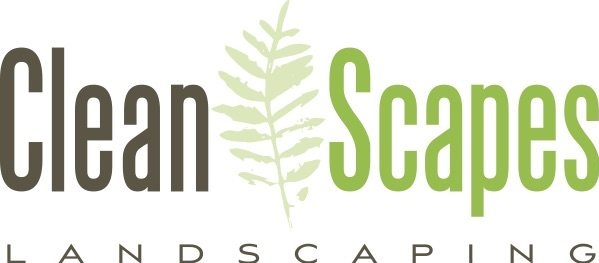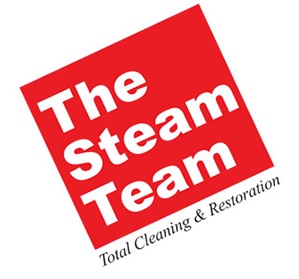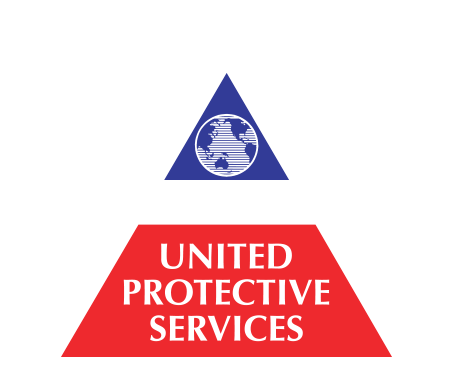 BRONZE
Knight Restoration
Sunscape Landscaping
Firetron
Priebe Security Services, Inc.
WLE
Capitol City Janitorial, Inc.
Pritchard Industries Southwest, Inc.
Building Diagnostics, Inc.
Valor Fire & Security
Mooring Construction + Restoration
Click here for Sponsorship Packages
Event Time:
11:00 AM - 3:00 PM Central
Location:
Fair Market
1100 E 5th St
Austin, Tx 78702

Details:
PRICING:
Walk-ins accepted day of event
$25 per person to attend event
Only Sponsoring Allied Vendors / Professional can attend.
Not open to those on Wait List.

COVID PRECAUTIONS:
We are following the CDC Guidelines for Large Events:
Seating will be limited to 6 people per 6 foot table
The venue has been sanitized for our event
Food will be served buffet style and the servers will be masked & gloved
Desserts will be individually wrapped