BOMA Austin - Event Information - BOMA Austin
Event Type(s):
BOMA - BOMI
Other

Description: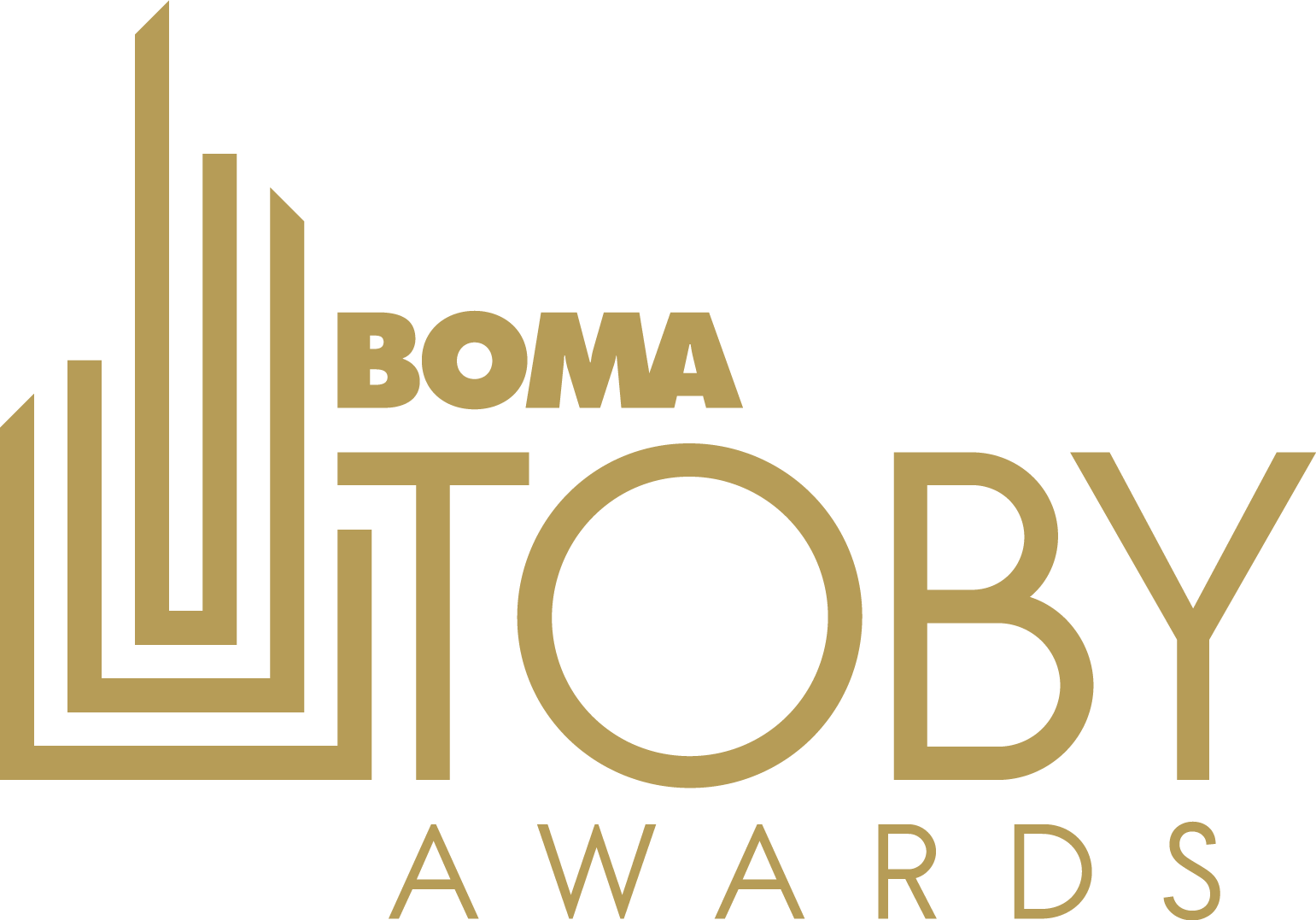 Why Should You Enter TOBY?
The Outstanding Building of the Year (TOBY®) Award is the most prestigious award in commercial real estate. TOBY Award is the only competition that honors outstanding commercial buildings for excellence in building management and operational efficiency.
At this workshop, you will learn about:
Benefits to ownership, asset managers, property managers and building staff.
How BOMA 360 and LEED can help.
Building inspection form review and preparation tips.
Local, regional and international competition guidelines and calendar.
Tour and portfolio mentorship programs.
Event Time:
11:30 AM - 1:00 PM Central
Details:
Meeting will be held in-person. If you looking for a remote option,
please watch this recording.
Lunch will be provided - therefore registration is needed - if you cannot make it please cancel so we don't waste food.